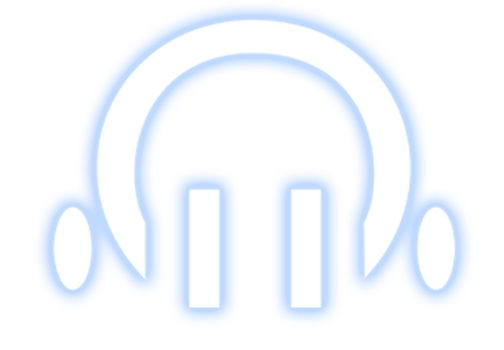 ABOUT US
BLENDING THE BEST OF AUDIO WIZARDRY WITH CREATIVITY.
WE ARE GAME AUDIO SCHOOL
Antonio Teoli
Music Composer and Audio Director
Award-winning composer and director of Game Audio School. Worked in more than 450 games as composer including Nintendo Good Job!, Stormbound, Dolmen, Taikodom, Jelly Splash, Finding Monsters and others.
Edward Bauman
Sound Designer and Audio Engineer
Sound designer at Microsoft Studios. Created sound design for many films and games such as Gears of War 4, Gears of War 5, Particle Rush, Far From Home and many more.
Sebastian Apolinario
Sound Designer and Dialogue Editor
Sound designer and dialogue editor specialized in Wwise. Some of his works include The Black Keys, The Last of Us 2, ads for google, ads for Trader Joe's and so on.
Created with