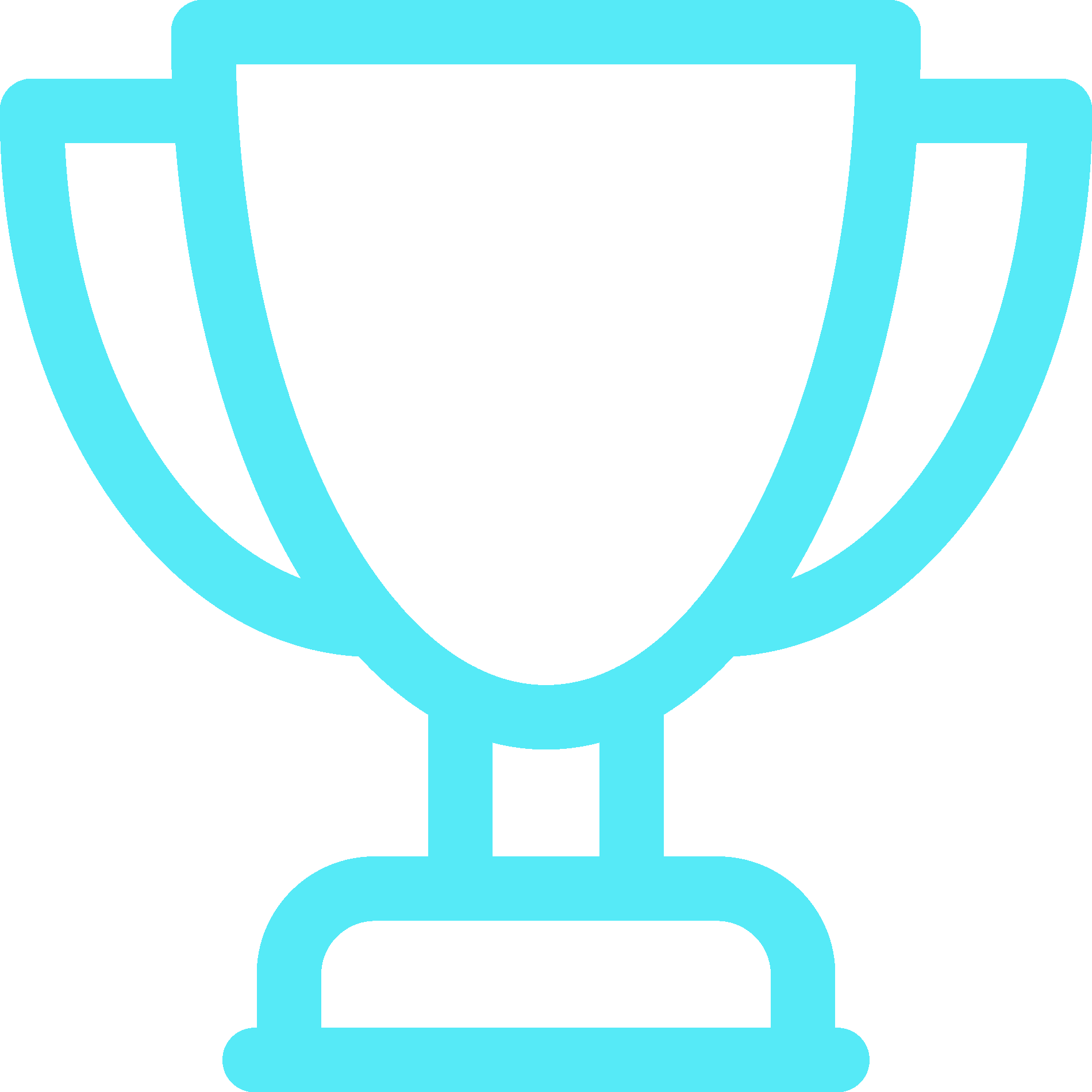 Industry professionals
Learn from working and awarded professionals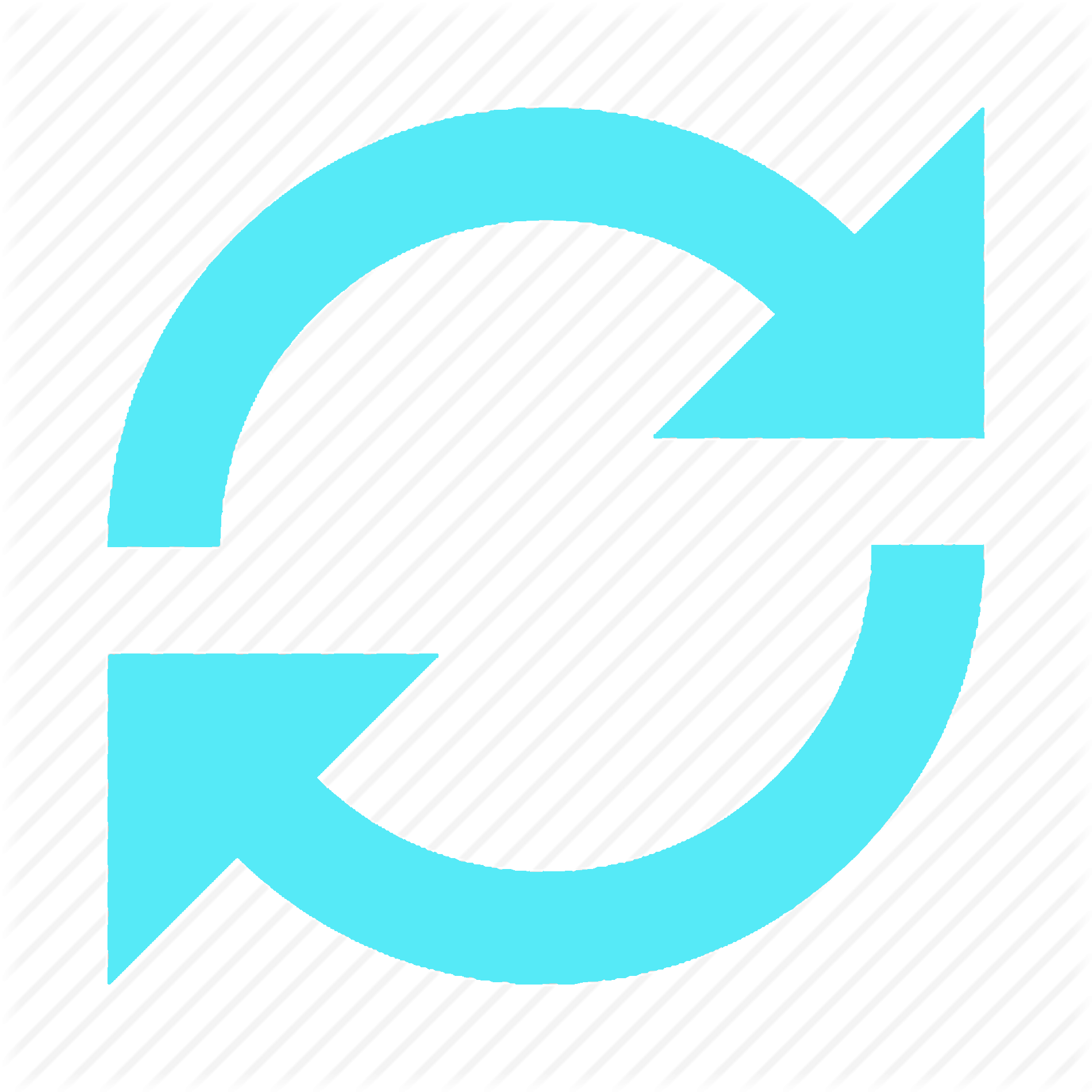 CONSTANTLY UPDATED
Learn the latest techniques and tools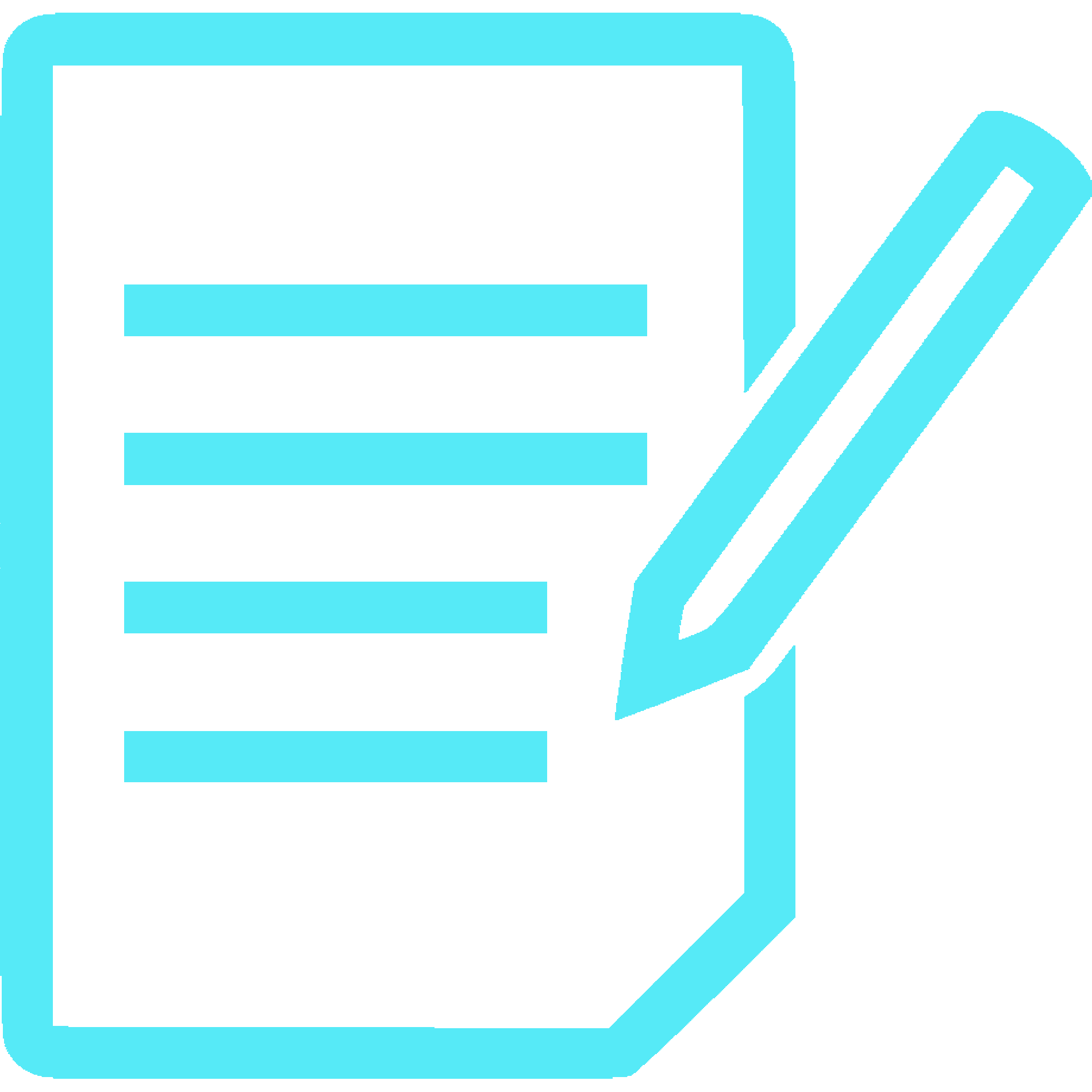 ASSIGNMENTS
Reviewed by your instructor
GAME AUDIO SCHOOL
> An innovative learning method with a wide variety of unique and carefully created courses.

> Build your career and develop your skills as an audio professional for games, films and TV.

> Learn music composing, arranging, orchestration, sound design, mixing techniques, music business and much more.

> Have access to exclusive discounts and promotions from the biggest audio companies in the world.
I am a student at Game Audio School and I say that the Game Music course is just fantastic!
The course helped me a lot to understand this industry and I recommend it to everyone who thinks about becoming students because the material is incredible and the teachers are very competent.
Long live Game Audio School.


BRUNO LUIS
The most complex thing about studying online is finding content that includes practical knowledge based on real experiences. Even after years in the market, the Sound Design course is a must to everyone!
I was able to learn new ideas and new ways to do my work thanks to the best learning platform available out there.


FERNANDO PEPE
Sound Designer - Wildlife
How I wish I had access to a course as well done and organized as this when I started working as a sound designer.
I recommend it for both the beginner and the professional who wants to update your skills.
I dare to say this is one of the best and most complete Sound Design courses in the world.
Truly excellent!
TIAGO GOBET
Created with